"Grief Walking" podcast by MyGriefAngels.org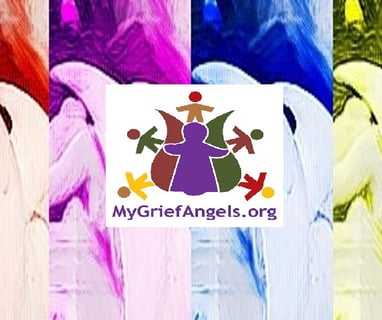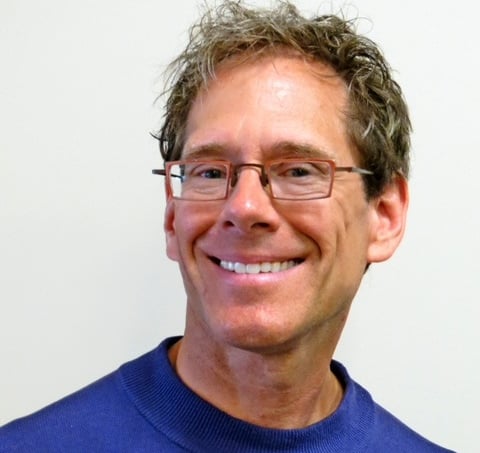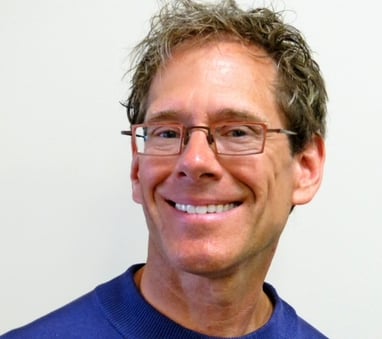 Grief Walking: "On Books"
Grief Walking's "On Books" series is hosted by award-winning author, Kendall Klym. In addition to writing and teaching on the subject himself, he experienced the traumatic loss of his long term partner to a drunk driver, and the recent loss of his parents.
In this series, Kendall will examine some of the latest, most innovative and most popular writings on Grief, and include interviews with their writers and their readers from My Grief Angels' community members.
If you have suggestions for books and other writings for kendall, please email him directly at: Kendall@GriefWalking.com